How do I navigate pages in a Bookshelf eTextBook?
Turning the page or navigating to a particular page in an eTextBook can be accomplished in a few ways.
You can turn the pages of an eTextBook as you would a paper version by clicking or tapping on the Previous and Next icons.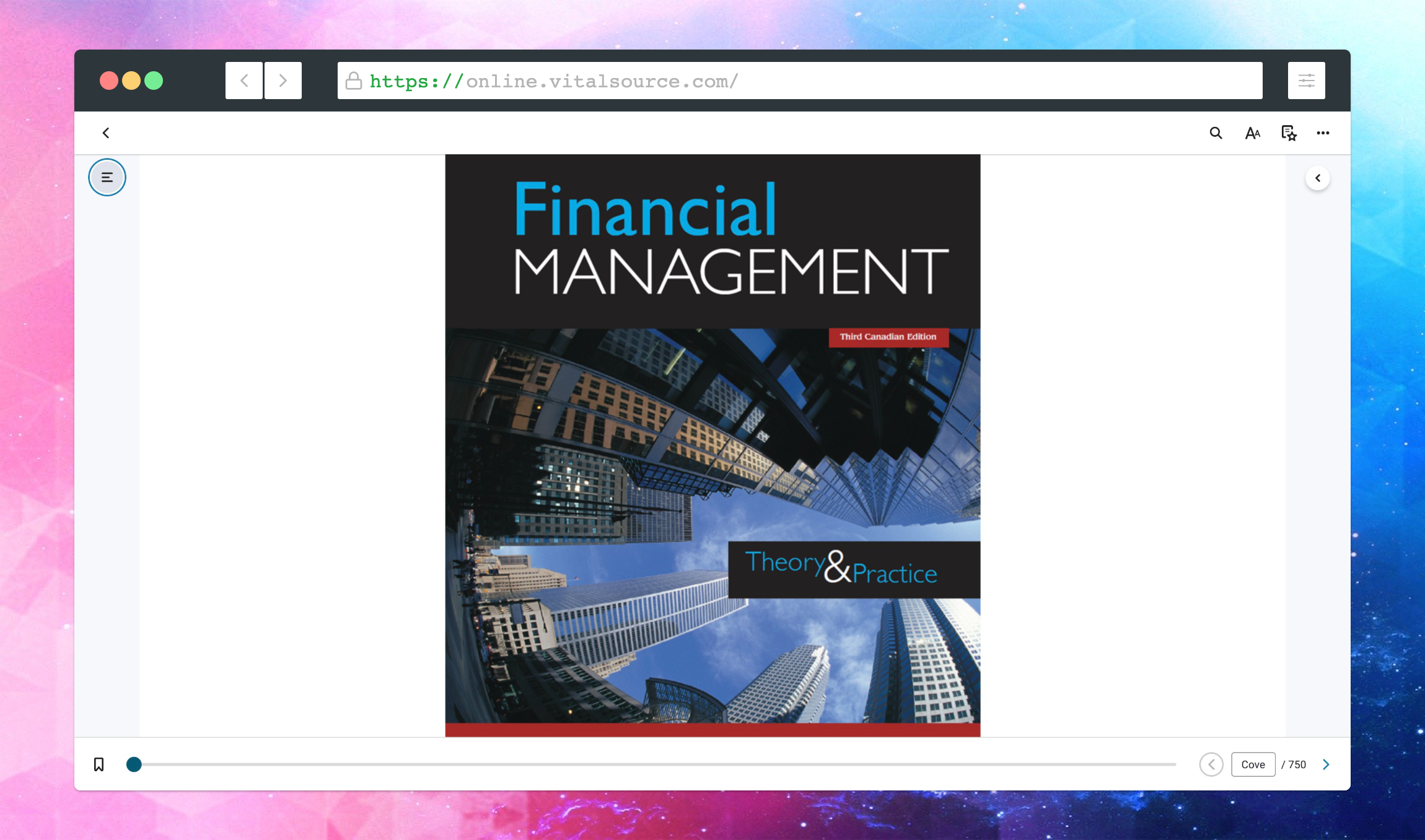 Or you can type the page number you need to navigate into the Go to Page section of the page navigation area of Bookshelf and use the Return key.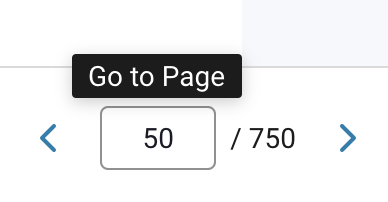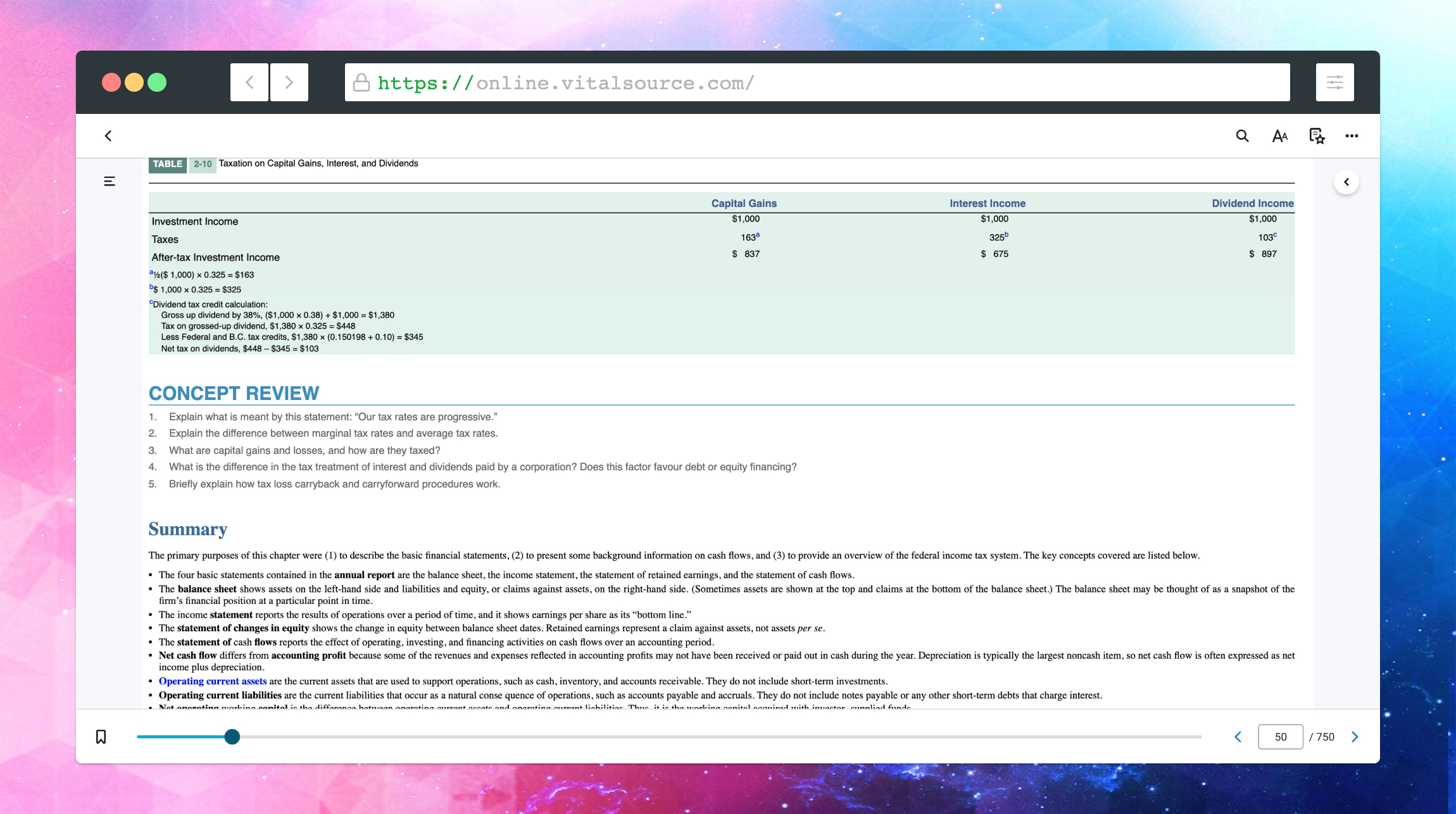 You can also control the page navigation through the movement of the Page Navigation icon.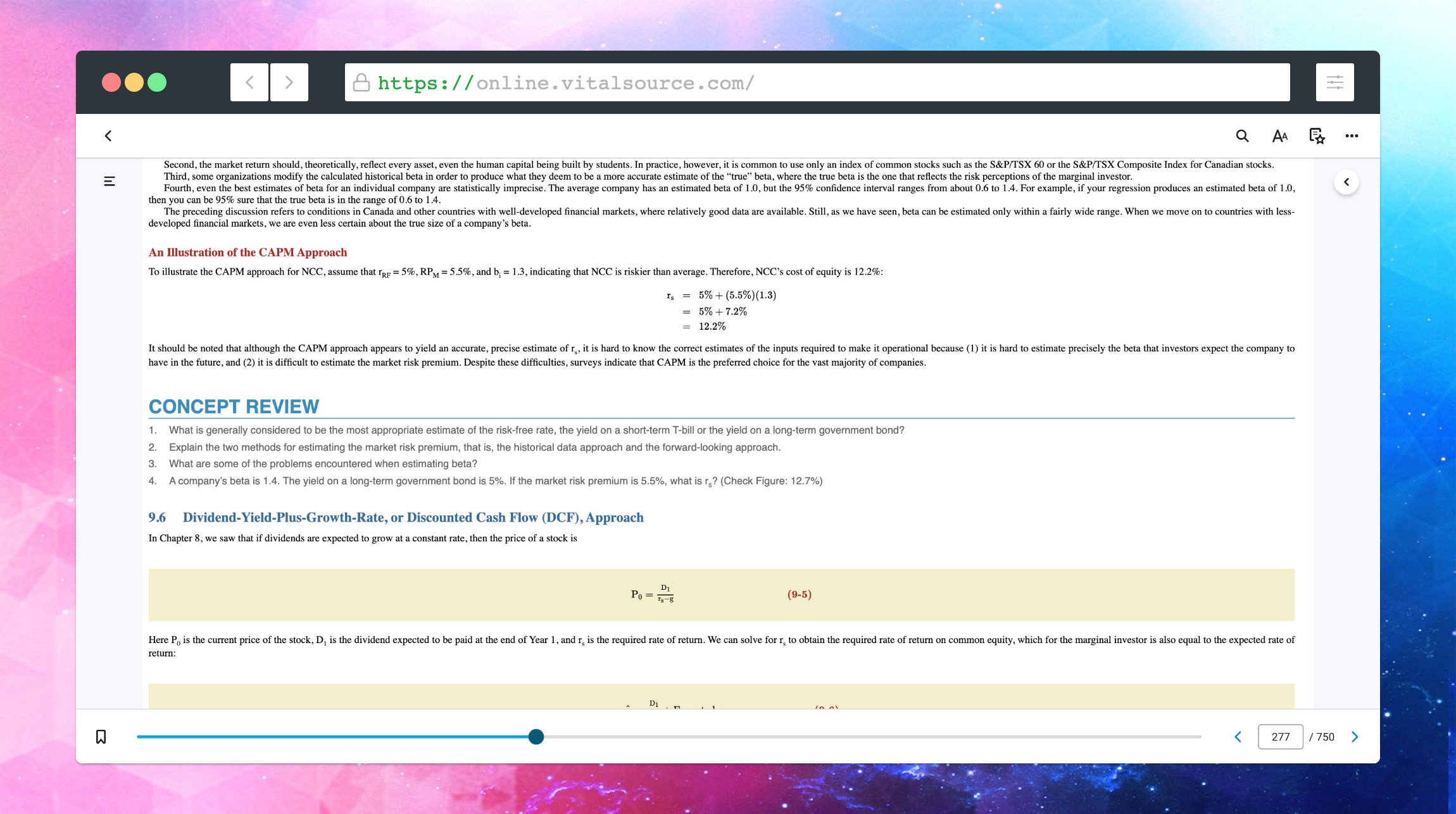 The Table of Content view also gives you the ability to navigate by page, please visit the Table of Content article for more details.